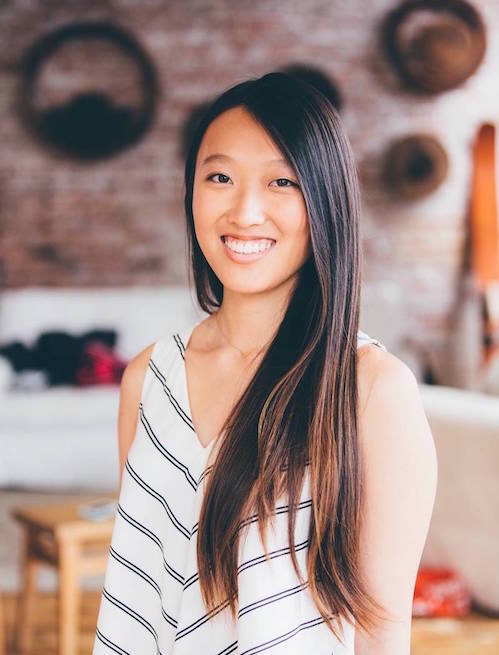 I'm a third year student at

University of California, Berkeley

with a double major in

Computer Science

and

Business Administration

. I also have a strong interest in

Design

. I grew up as an aspiring artist in Silicon Valley, and naturally developed a passion for both technology and aesthetics. I love programming, and I love design, and I love to meet new people. 
Previously, I've worked at General Motors as a Software Development Intern and Berkeley Labs as a Mobile Application Developer.
In my spare time, I love posting and browsing through dribbble, playing sports like skiing and tennis, sketching in my Moleskine, and listening to alternative music. 
Please contact me for business inquiries, questions, or simply if you want to get coffee!
      Check out my feature on Adobe Students     
My project, 10 Days of UX Design is featured on Adobe Students!
More details are found on my Behance!
UX Design/Front End Developer Intern
Lawerence Berkeley National Lab
Mobile Application Developer
CS 98/198 Principles of Graphic Design TA
Human Centered Design Consultant
____